What is local SEO & it is important for real estate agents?
Search Engine Optimization (SEO) is optimization of code and content of a website to be seen (rank) for keywords that one wants to target in search engines like Google, Yahoo!, and Bing.
Local SEO for Realtors focuses on increasing search engine visibility for real estate agents that serve their communities. These can be realtors who focus on a single are or a geographical area. Local SEO includes everything from claiming a business listing to ensuring a location appears in a local search on Google and in Google Maps.
Realtors need to focus on organic, optimized, and evergreen content that will generate leads for FREE without having to rely on paid ads.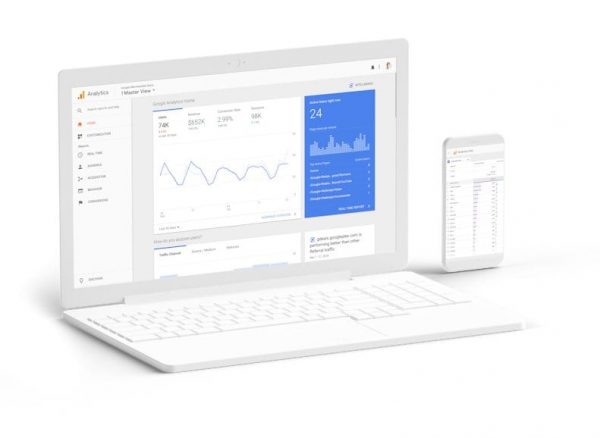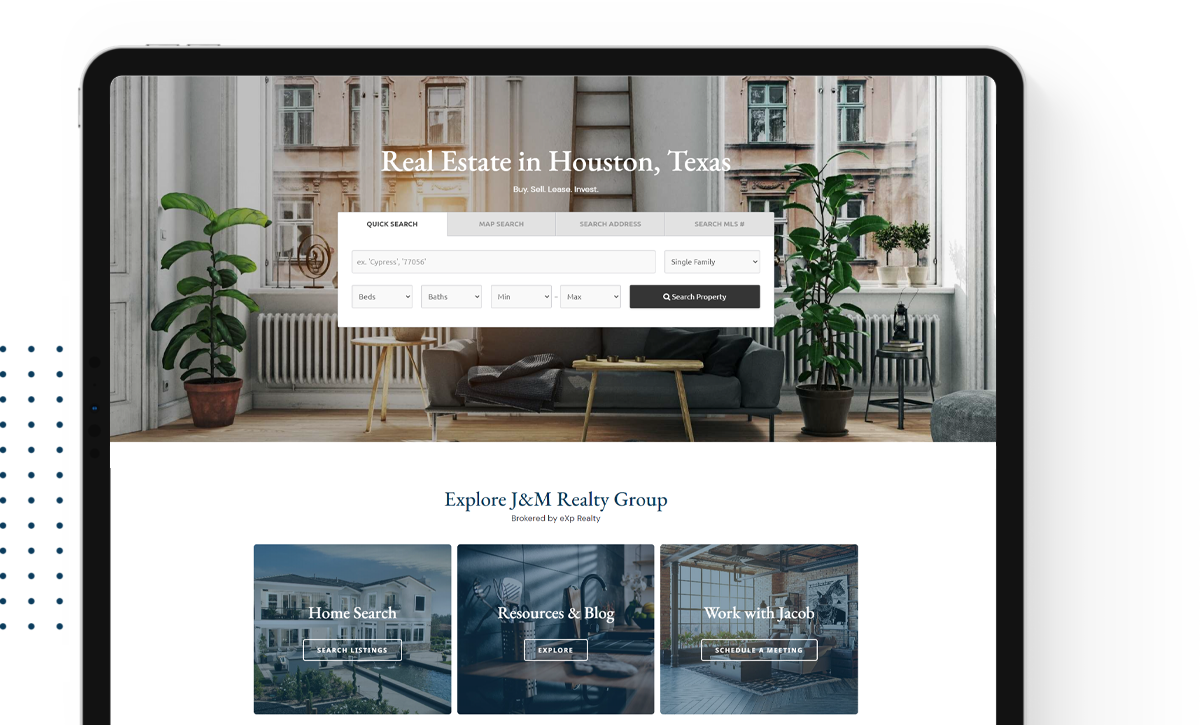 Custom Real Estate Website with your CRM IDX Integration
Elevate and take control of your online presence with a fully custom-built real estate website that fully integrates your CRM's IDX (such as kvCORE). No more need to use the design limitations of your CRM's built-in website. Package includes initial SEO setup, blog, featured properties, video feed, social media feed, landing pages, squeeze pages, agent attraction funnel, and so much more.
Why you should work with me?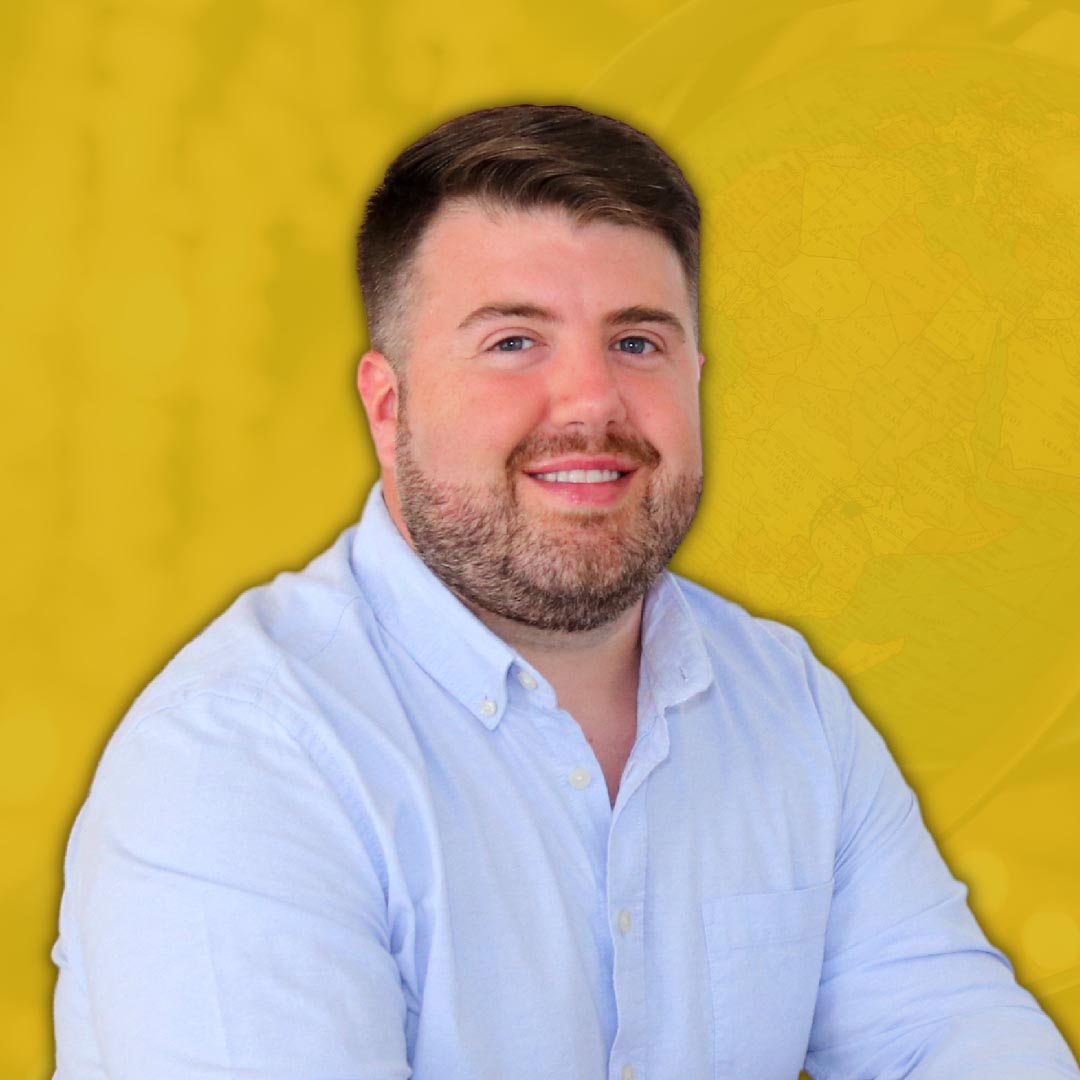 kvCORE Lead Generation Course
Ultimate Real Estate Marketing Course
In this 5-module course, Tharmila Rajasingam will teach you how to effectively use your smart CRM, kvCORE Platform to grow and scale your real estate business. There is NO OTHER training like this on the market.
You will learn actionable marketing strategies to leverage this powerful real estate technology to generate, nurture, and convert leads–beyond the technical "how to". This is a strategy-based course, not just another tutorial on how kvCORE works.
You'll be equipped with an everyday usage strategy to integrate into your existing system as a part of your daily workflow. kvCORE is a complete tech ecosystem to put your business growth on autopilot.