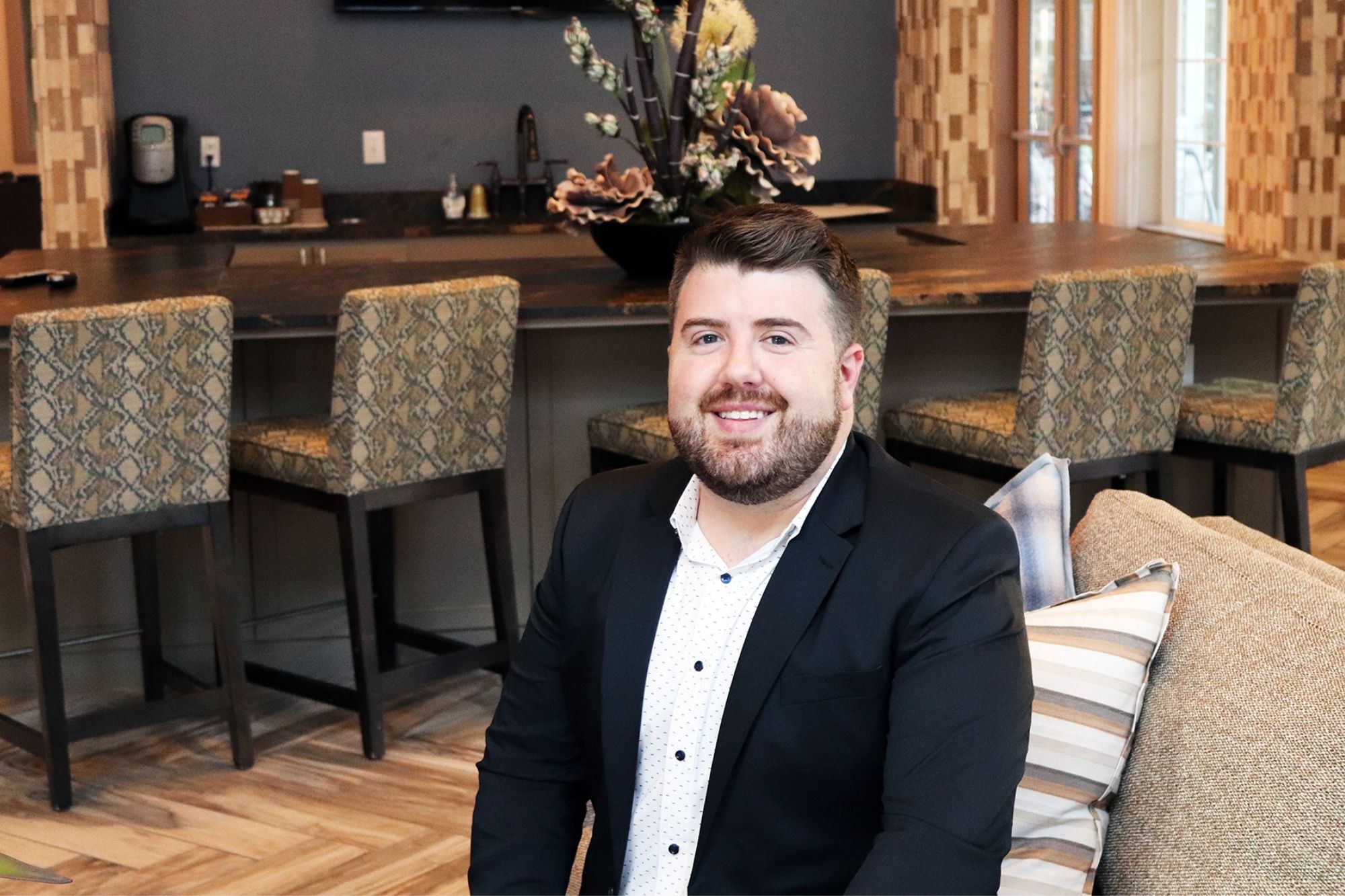 Pick The Best Time For You
Please only select a date & time that you are 100% committed to so that we can be respectful of each other's time. Once booked, you will receive an email with a Zoom link to access the day of the call.
If you have any issues with the calendar above, or if you are looking to book a time outside of the scheduled hours, please email me directly → jacob@jacobshireman.com.