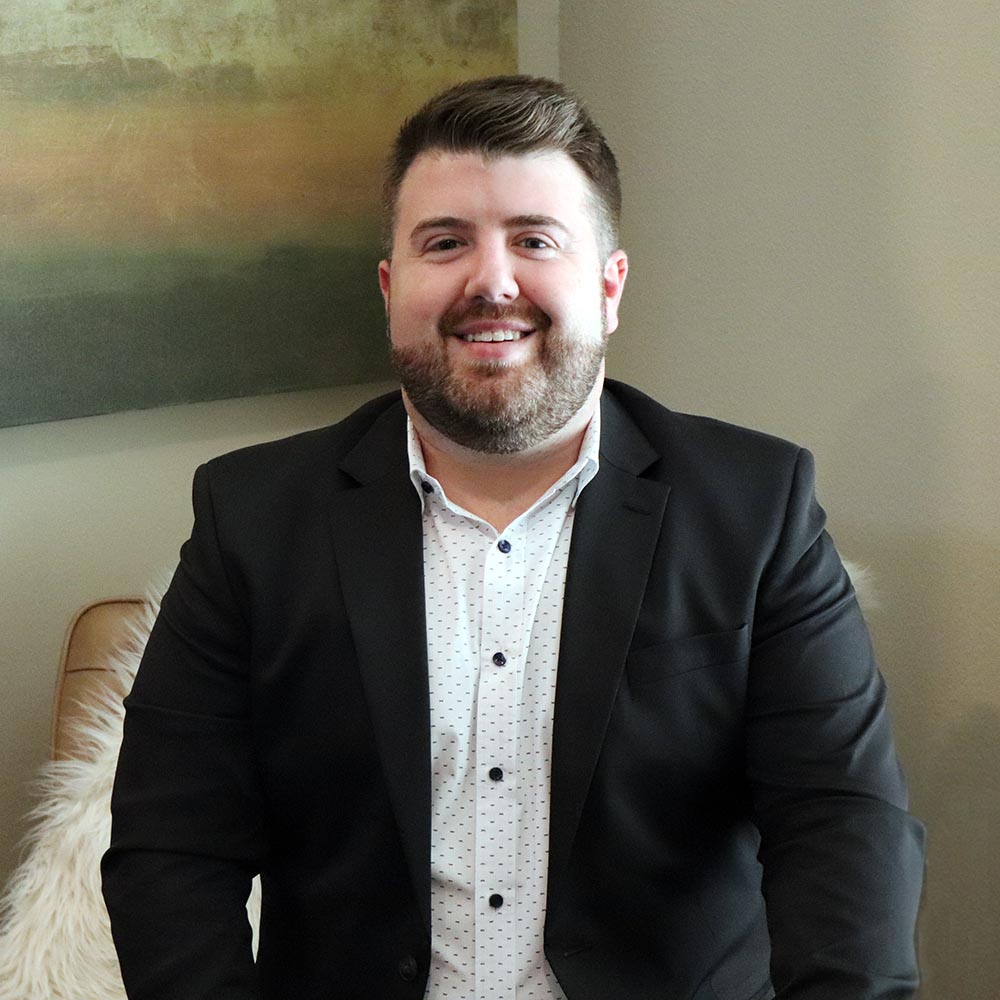 Personal
I am originally from Indianapolis, Indiana, and relocated to Houston in 2017. I love it so much here that I quickly put down roots, call Houston home, and I recently built a new home here! I got married in 2021 and I am a doggy dad to Rusty. I love to travel, and I even lived part-time in some countries such as Mexico and Venezuela. I also studied and have played piano for over 28 years. I am bilingual and speak fluent English and Spanish.
Marketing
I have spent the last 15 years in digital marketing designing websites and creating marketing campaigns for many clients in a variety of industries, and I have owned my own marketing business for the last 9 years. I have worked and gained experience in a wide array of industries such as media, finance, music, restaurants, photography, event rental, church, and many more. My knowledge of these industries allows me to not only provide great marketing for my clients but custom business solutions that will help their businesses succeed on every level.
Real Estate
I have now brought all of this knowledge and experience to the real estate field. I am a licensed Realtor. Not only do I help buyers, sellers, and investors navigate the Houston real estate market, but I have set out to help my fellow new Realtor with the things I have learned along the way. I thrive on meeting new agents where they are, understanding their challenges, and helping their real estate business find digital marketing solutions to overcome their obstacles, grow their business, and crush it in their first year in real estate.