How to Hire the Right Web Designer & Marketing Agency | 7 Tips
Blog / How to Hire the Right Web Designer & Marketing Agency | 7 Tips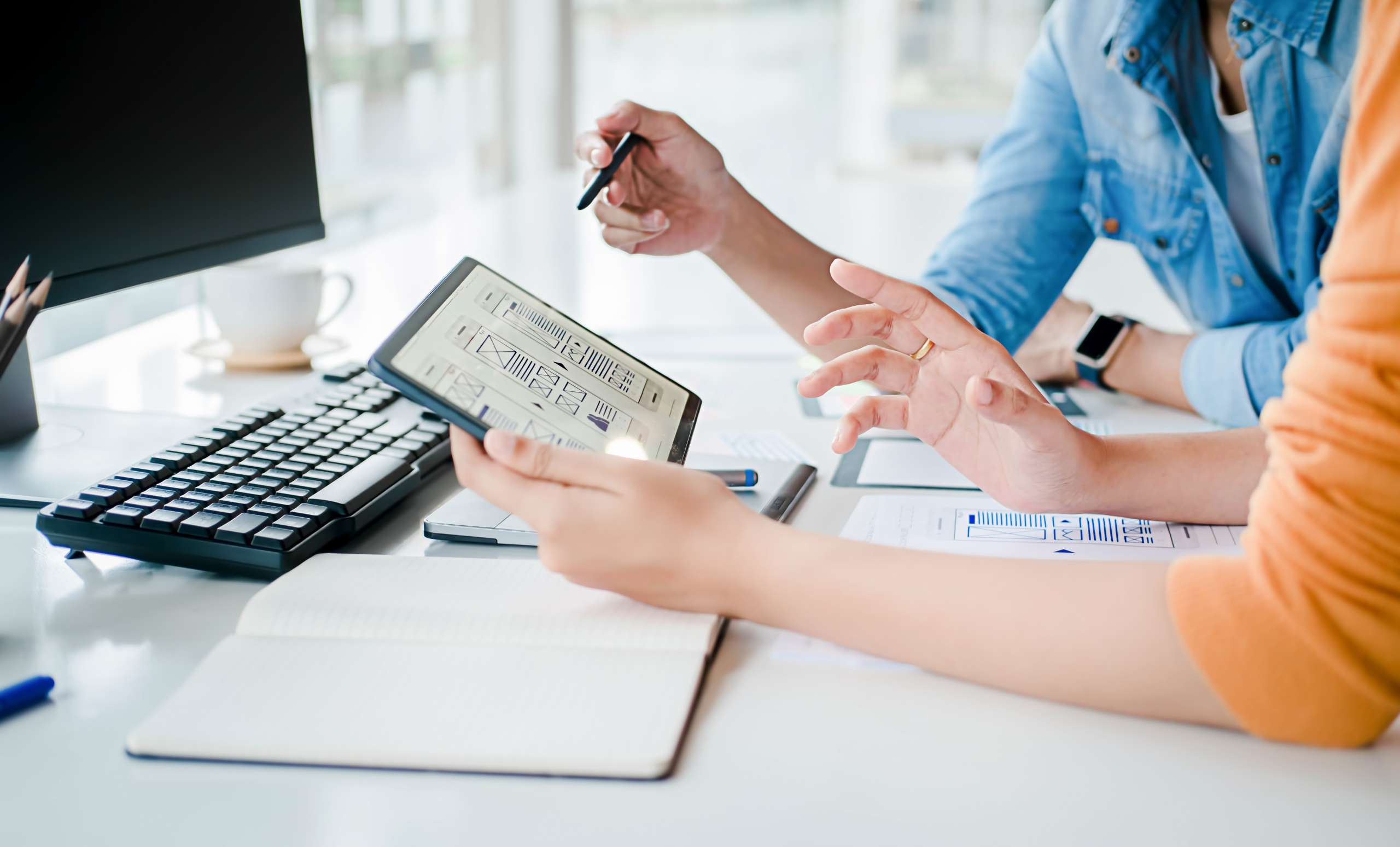 In the last 15 years of being in marketing and web design, I have seen countless clients and real estate agents get scammed and taken advantage of by so-called web designers and marketing experts. The things I have seen produced by so-called "web designers" are websites that are not scalable, not built to target the ideal client, do not convert traffic into leads, have weak calls to action, and have poor SEO.
Trust me when I say I know how weird it is that I am a web designer writing a blog article about how to find the right web designer. It seems like a conflict of interest when, logically, I'm going to want the answer to be that my agency and myself are the right choice for you.
However, after being in the web design business for over 15 years, I know that not every client is going to be right for me and I'm not going to be right for every client. When there is a designer/client mismatch, the client ends up unhappy and the designer is left with a hole in their portfolio and potential bad reviews circulating the internet.
I am truly invested in making sure that the potential clients that come my way end up with the right designer and agency for their project, even if it isn't me. That way, everybody wins!
I want you to get everything you need for your real estate business to grow.
Here is everything you need to know before you sign a contract with a web designer or web development agency and hire them to build your real estate website.
If you would rather watch or listen to this content, check out the video!
Get access to the most elite-level training & resources to help you skyrocket production in any market condition.
Learn more about how to become a Modern Agent that drives more leads and closes more deals, and what my group is doing differently to empower agents that no one else is doing here at eXp Realty. Learn how to keep more of your money all while building a solid real estate business.
Based on 15 years of experience & client reviews