Avoid These Five Common Real Estate Web Design Mistakes
Blog / Avoid These Five Common Real Estate Web Design Mistakes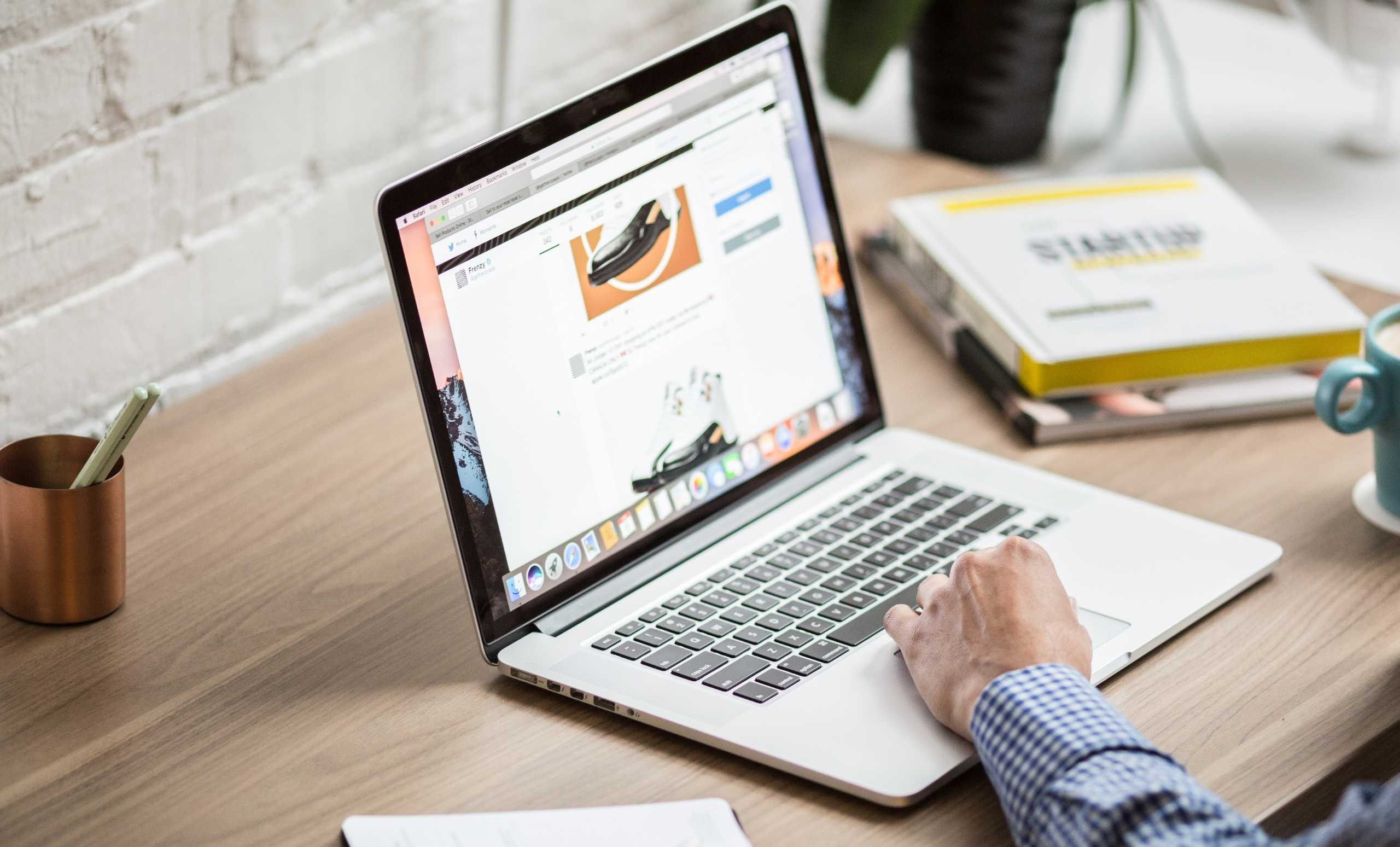 It's no surprise that in today's world any business, organization, or brand must have an internet presence to compete in their industry. The most common tool used to establish internet presence is a website. Most people think that having a website is enough, or just simply having a website will get them tons of customers — this is not true.
There is more to establishing an internet presence than just slapping up just any old website. Today's consumers are internet savvy and they are not going to do business with just anyone company who has a website. They are looking for other factors. Most small business also do not want to spend the money on a good website, but this is a MUST. Your website is a 24/7 selling tool. User's can learn more about your business services, products and/or brand and book or buy while you are closed/sleeping.
Five Common Mistakes with Websites
Website Design Is Out-of-date – First impressions count. A current, professional looking website helps you look credible. Your design needs to be clean, up-to-date and professional. Your website should reflect the style of your brand. It is good to refresh your design at least every two years to stay current with new website design trends. Your website should always use the current website development standards. A website should not be flashy and too busy. This distracts the user from finding the information needed.
Unorganized & Out-of-date Website Content – Your website's content should be updated regularly and never have old/incorrect information. Most build their website and do not pay for monthly website updates or fail to update it themselves. This will hurt their search engine ranking, also turn away potential clients. (i.e. wrong pricing, wrong phone/email)
Website Is Not Mobile Ready – With more and more users searching for services and products on their smarphone or tablet, it is extremely important that your website can adapt for mobile users. A website should be developed with responsive design. Responsive design creates dynamic changes to the appearance of a website to fit the viewer's screen size. If your website utilizes flash, there should be a mobile ready option for that feature since most mobile devices cannot run flash.
Website Is Not Search Engine Friendly – One way of getting free leads is through organic searches. This simply means that the user can use a search engine find a specific product or service. For example a user needs a photo booth company in Los Angeles. The user would search using Google for "photo booths in Los Angeles." By properly optimizing your content on your website, you can allow for potential customers to find you more easily.
Website Has No Call To Action – Your website needs to convert visitors to customers. Your website is a 24/7 selling machine. Your website must have multiple visible "call to action" on every page. (i.e. Book Now) If the user has hard time finding a way to contact or book your photo booth, they will just find another company. You want your users to have a way to book or contact your from the website. Your website's contact information must be up-to-date.
Our team has experience in building websites for over 10 years. We are in love with internet marketing and want to help business owners/organizations where most of them do not have the time or knowledge of internet marketing. Let our Houston web design company help your business today!
For questions about your website or for a free quote, please call, text, email, or fill out our online form for more information. Do not let your brand continue to lose more business.