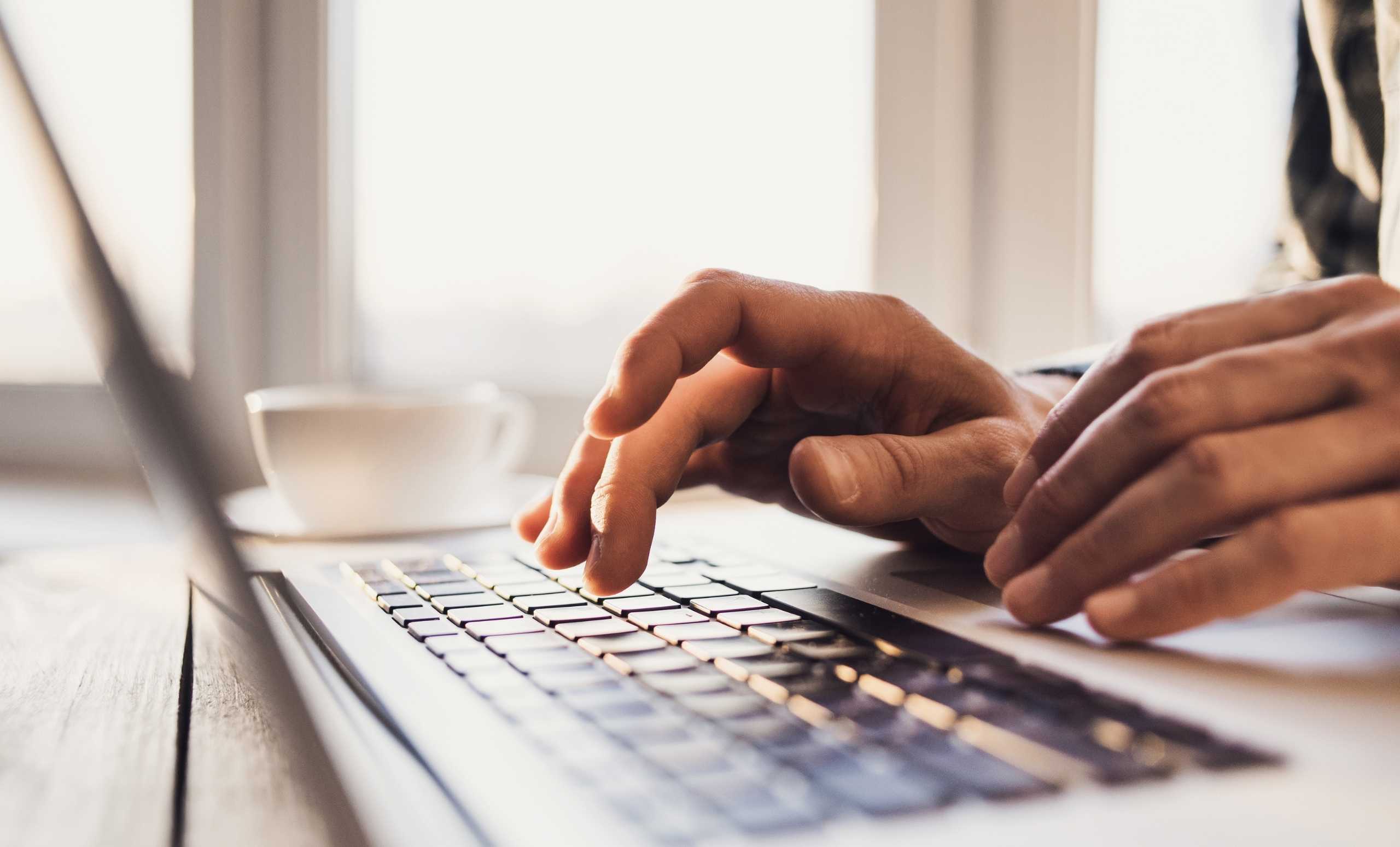 Being a real estate agent, especially a new real estate agent is expensive and sometimes doesn't allow for a healthy budget needed for paid ads to generate real estate leads. So today we are going to talk about proven lead generation strategies that have proven to get real estate leads for free. So if you are a real estate agent with little to no money and need to get more buyer clients or real estate listings, then this is the article for you and all you need to start getting leads today.
In the YouTube video listed below, we will cover:
how to properly leverage & grow your sphere of influence.
how to properly leverage social media to generate leads.
how to leverage the power of your YouTube channel to drive free real estate leads.
If you would rather watch or listen to this content, check out the video!