How to Write Professional Real Estate Listing Descriptions Effortlessly with ChatGPT
Blog / How to Write Professional Real Estate Listing Descriptions Effortlessly with ChatGPT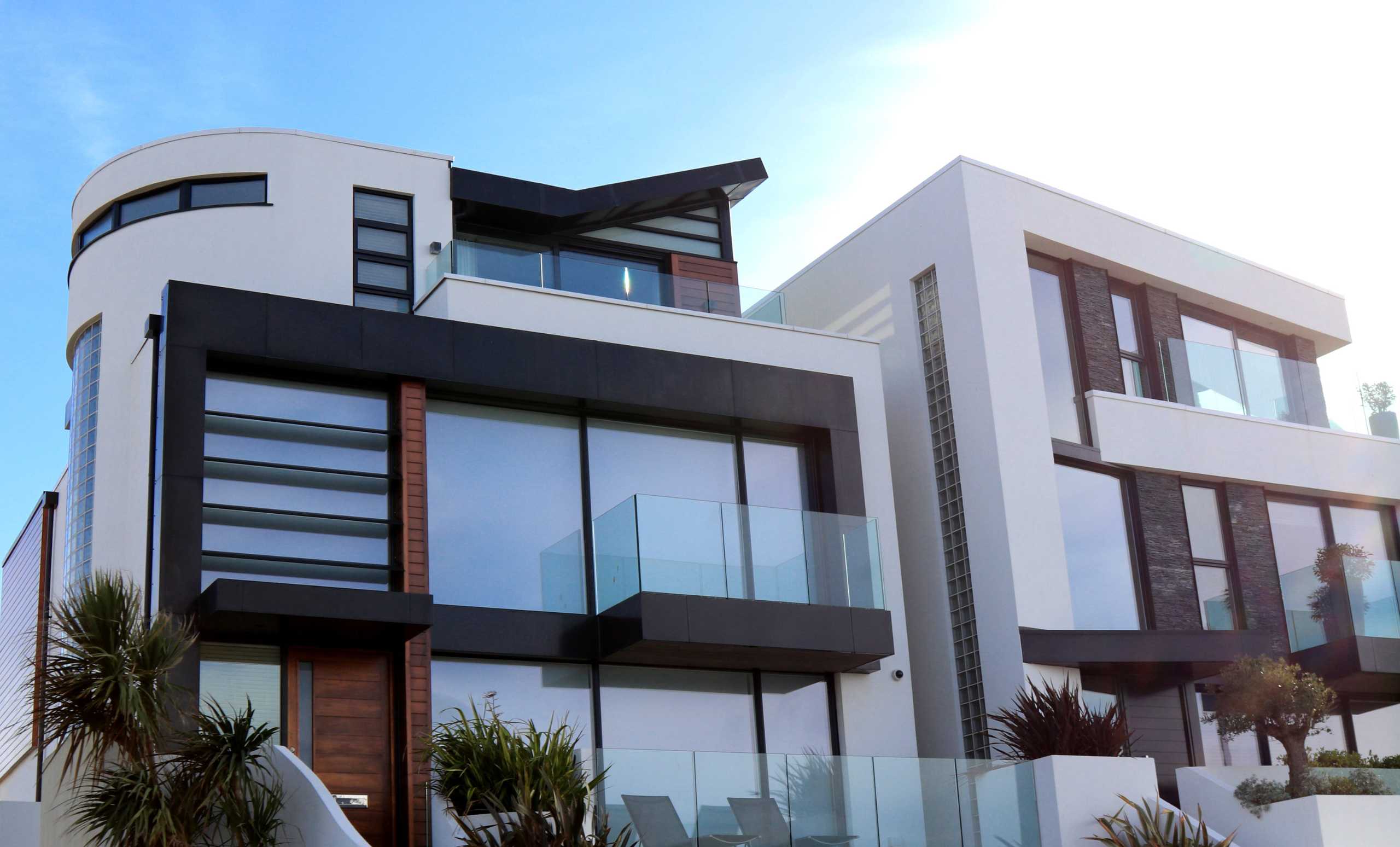 As a real estate professional, writing effective and professional property listing descriptions is crucial in attracting potential buyers and closing a successful sale. The right words and phrasing can make all the difference in showcasing a property's best features and capturing the imagination of potential buyers.
Writing these descriptions, however, can be time-consuming and challenging, especially when you have multiple listings to write. That's where ChatGPT comes in.
In this article, we'll explore the key elements of a professional real estate listing description and how you can effortlessly create them with the help of ChatGPT.
How to Write Professional Real Estate Listing Descriptions Effortlessly with ChatGPT
If you would rather watch or listen to this content, check out the video!
What is ChatGPT and how it can help realtors?
ChatGPT is a cutting-edge language model developed by OpenAI that has the ability to generate human-like text based on a given prompt. This technology can be a game-changer for real estate professionals, as it allows them to easily create professional and effective property listing descriptions in a fraction of the time it would take to write them manually. It can also be used to write blog articles, social media content, emails, and more.
By using ChatGPT, realtors can save time and money that would otherwise be spent on writing and editing property listings. This extra time can then be redirected towards more income-producing activities, such as reaching out to potential clients or showing properties.
ChatGPT's advanced language capabilities also allow it to provide accurate and detailed descriptions of properties, which can help attract potential buyers and increase the chances of a successful sale. And, with its ability to learn and improve with every interaction, realtors can be confident that the descriptions generated by ChatGPT will only get better over time.
Getting Access to ChatGPT
ChatGPT is available through OpenAI's API, which can be easily integrated into your existing real estate marketing tools.
You can also get access to the ChatGPT chat function on their website by registering a free account at https://chat.openai.com/chat/.
The seven key elements of a professional real estate listing description.
Highlight the property's key features
Make sure to highlight the property's most unique and attractive features, such as a spacious kitchen, large backyard, or stunning views. Be specific and descriptive in your language, and try to use adjectives that evoke emotion and imagination.
Provide a brief overview of the property
Give a brief summary of the property's overall condition, size, and layout. Include the number of bedrooms, bathrooms, and other important details, such as the square footage.
Emphasize the location
The location of a property is often one of the most important factors for buyers, so make sure to highlight the best aspects of the neighborhood. Mention nearby attractions, schools, parks, and other amenities that could be appealing to potential buyers.
Showcase the lifestyle
Try to paint a picture of what it would be like to live in the property. Mention the type of lifestyle the property would cater to, such as a family-friendly neighborhood or a lively urban area.
Use high-quality photos
Make sure to include high-quality photos of the property that showcase its best features. This will give buyers a good idea of what the property looks like and help them imagine themselves living there.
Be honest
Be transparent about any potential drawbacks or issues with the property, such as a small kitchen or outdated bathroom. Being honest about these things will help build trust with potential buyers and increase the chances of a successful sale.
Keep it concise
A property listing description should be concise and easy to read. Focus on the most important information, and avoid using too much technical jargon or overly complex language.
Using ChatGPT to write professional real estate listing descriptions.
ChatGPT is a powerful language model that can help you create professional and effective real estate listing descriptions with ease. Here's how you can use it:
Provide the relevant information
Start by providing ChatGPT with the key details about the property, such as its location, size, and key features. Be as specific as possible to help ChatGPT create a detailed and accurate description. Think of ChatGPT as your assistant or copywriter. Just like you would have to provide them with all of the details for the writing project, ChatGPT requires the same to output quality content.
Here is the sample I submitted in the example in my YouTube video.
"Write a captivating and professional listing description for a home in the MLS. Home details include: one-story home, open concept, well-maintained by owner, 2 bedrooms are one-side towards the front of the house, and the master bedroom on the other side towards the back, master bedroom has large walk-in closet, the backyard is large and has unlimited opportunities, the home sits on the largest lot in the neighborhood and has a greenbelt behind it. This home is a greater starter home for a single person or a family with kids. This home is conveniently located to HWY 99 & 290. It is minutes from Houston Premium Outlets and other great shopping. About a 35-minute drive to downtown Houston. Home is a must-see and will be gone quickly."

Use clear and concise language
When communicating with ChatGPT, use clear and concise language to ensure that it understands what you're looking for. Avoid using technical jargon or overly complex language, as this can make it harder for ChatGPT to provide an accurate description.
Ask for revisions
If the initial description provided by ChatGPT needs revisions, don't hesitate to ask for them. ChatGPT is designed to learn and improve with every interaction, so providing feedback can help it create better descriptions in the future.
Conclusion
In conclusion, ChatGPT is a powerful tool that can help real estate professionals streamline their property listing descriptions and increase their productivity. By using this technology, realtors can save time and money and focus on what really matters: closing successful sales.
But if you need additional help with your real estate marketing efforts, don't hesitate to reach out. I have over 15 years of experience in marketing and can assist you with web design, graphic design, content creation, and social media. Whether you need a new website, engaging graphics, or a comprehensive social media strategy, I have the skills and expertise to help you achieve your goals.
And if you're interested in taking your real estate career to the next level, I invite you to learn more about my real estate group. By joining this group, you'll have access to all my training and courses for free, giving you the knowledge and skills you need to succeed in this competitive industry.
So what are you waiting for? If you're ready to take your real estate marketing efforts to the next level, schedule a call with me today to learn more. Together, we'll create a customized marketing plan that will help you reach your goals and succeed in this exciting industry.
Get access to the most elite-level training & resources to help you skyrocket production in any market condition.
Learn more about how to become a Modern Agent that drives more leads and closes more deals, and what my group is doing differently to empower agents that no one else is doing here at eXp Realty. Learn how to keep more of your money all while building a solid real estate business.
Based on 15 years of experience & client reviews