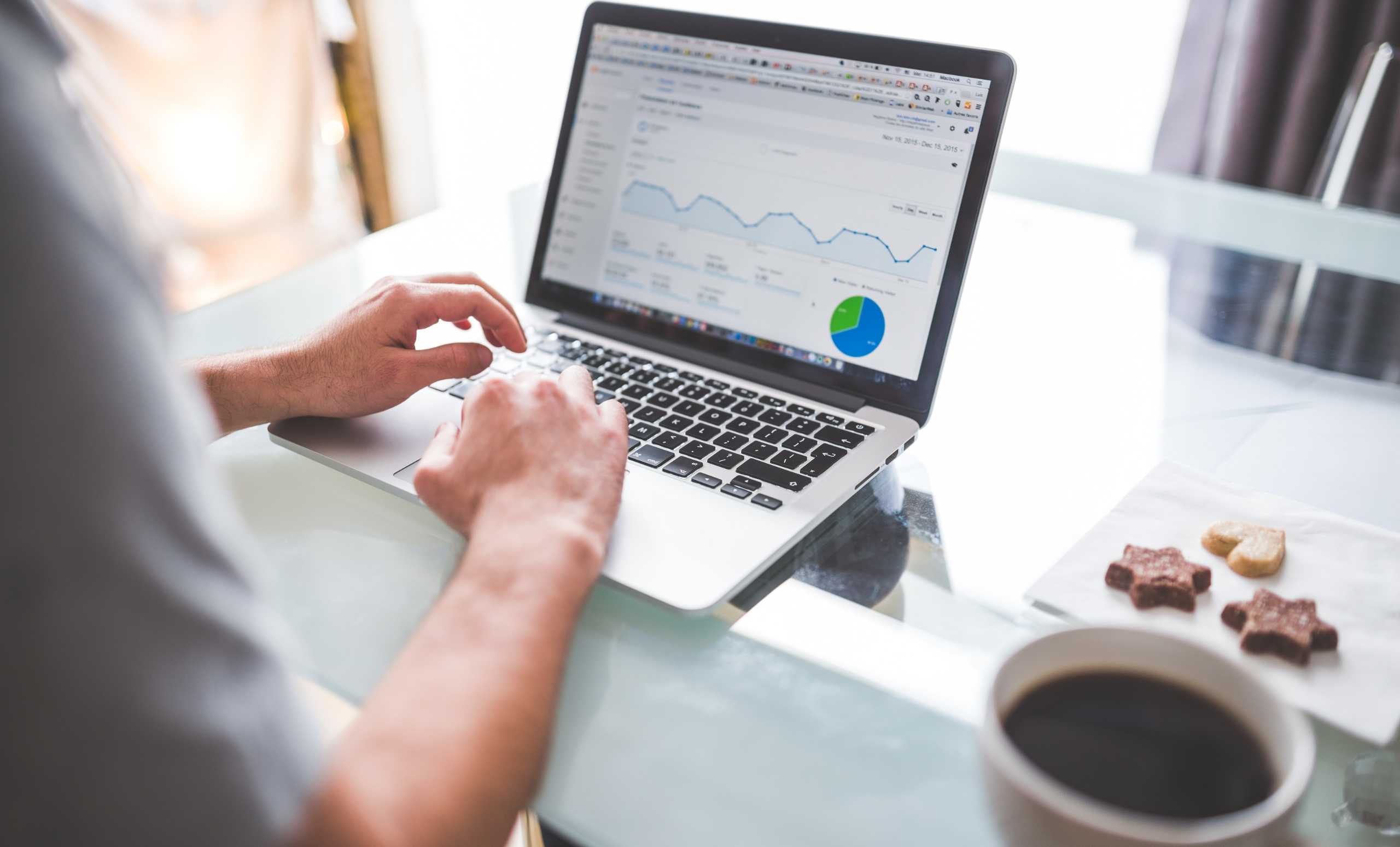 SEO can be a demanding task for any business or organization. Are you better off hiring an agency team or bringing someone in house to handle your website's SEO duties? Both have their advantages and disadvantages, but their purpose is the same: to use SEO to help grow your business.
Pros of Hiring an SEO Agency
You get a wide array of knowledge.
Strategic SEO is so much more than simply knowing how to research keywords. An experience SEO agency will bring their extensive knowledge of the digital marketing sphere to your campaign. Their extensive familiarity with mobile, digital advertising, as well as general tech news will help them align your goals with current standards. Furthermore, this will help them seize opportunities for growth.
Experience in many industries.
A good SEO agency will also have experience working with many different clients across many different industries. This will grant them the unique perspective they need to apply their vast SEO know-how to your business.
Best SEO practices.
You get a team of SEO experts up to date on the latest algorithmic changes. Full-service SEO agencies can be comprised of Account Managers, Content Writers, Web Developers, and many more, all of whom have practical working knowledge of what they can contribute to improve your SEO campaign. With Google and other search engines constantly tweaking their algorithms, having a team that is always in-the-know can prove invaluable when responding to sudden changes.
Flexibility in your strategy.
Additionally, when working with an agency, SEO is rarely the only service you could take advantage of. During the course of your campaign, you may discover your website needs to implement a new key feature. Implementing it could be as easy as a phone call and an amendment to the agency's scope of work. Basically, you get a bit more flexibility in what you can do with your SEO when you work with an agency.
Cheaper than hiring someone in-house.
Hiring an SEO agency is often cheaper than hiring an in-house SEO specialist. Bringing on an in-house SEO specialist can be costly. You may have to scale up their pay according to their experience or salary demands to secure the right person for the job, and that's not even counting benefits, bonuses, or pay raises. With an agency, you'll only pay for their services, usually in the form of a monthly fee.
You are in charge.
You can fire your SEO management company if they fail to deliver. Ultimately, if an SEO management company isn't getting the results you want, you can fire them. Maybe deadlines aren't being met, or the quality of their work doesn't match what was promised. Maybe you just don't get along. Since you're paying for agency to provide a service, it's not unreasonable to cut them loose when that service isn't working.
Making the Informed Choice
In today's fast-paced, tech-obsessed world, you can't ignore SEO. The success of your business/organization relies on customers choosing you over your competitors, and SEO is a relatively low-cost method to help you achieve that. Identifying what you need, both in terms of your website's SEO and your personal and financial needs, will be the first step toward choosing between an agency or an in-house specialist:
Do you want a hired gun, who may not be available all the time, but offers insider knowledge and flexibility? An SEO agency can offer all that, and maybe more.
Or do you want someone who will become intimately familiar with your business goals for an added cost? Then the in-house specialist is the way to go.
Weigh these options carefully; the success of your website could be determined by this one decision.
The Right Choice for SEO Management
We take our work seriously. Our team of SEO experts will make sure that your business or organization is not only seen by your target audience but is converting those leads to meet your bottom line. Our team of SEO experts will gather everything we can about your business or organization, services, and industry to help you stand out from the competition. We have affordable solutions to get everyone started. We are a smaller company that values relationships with our clients no matter how far the distance.
Make the right choice today, and schedule your free consultation to have our team design a custom package for your business or organization.