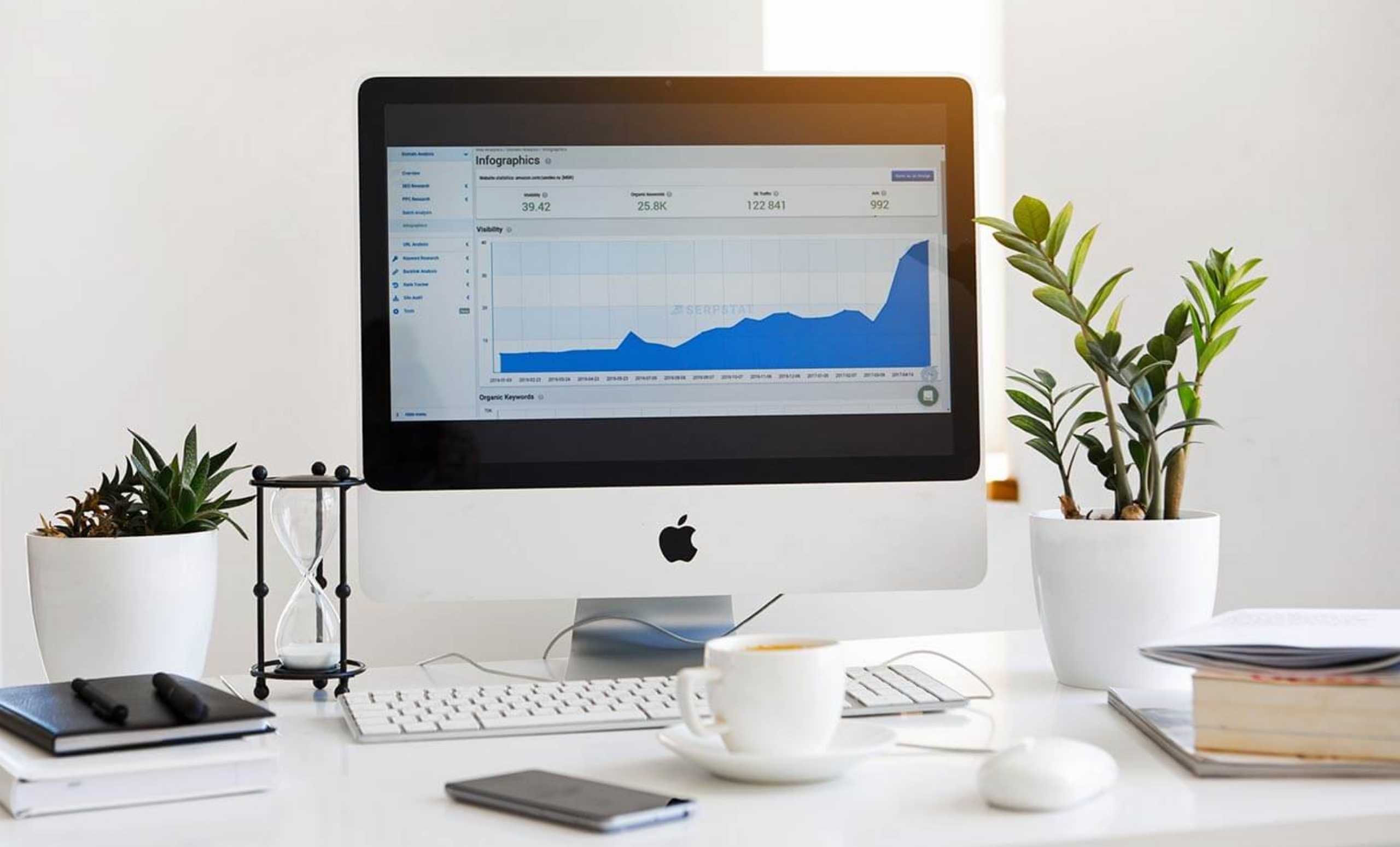 Now more than ever with this shift in the real estate market, real estate agents are frantically looking for ways to generate real estate leads consistently. With so many real estate agents focused on paid ads like Facebook & Instagram Ads, Google Ads, YouTube Ads, and social media, it creates more competition which means it is even harder to stand out and be noticed.
However, there is one area that is overlooked by so many real estate agents and that is local SEO. So what does this mean? This means with lower amounts of competition that there is more opportunity to stand out and dominate your real estate local market. Plus, if you can get started now and master local SEO, you will be lightyears ahead of any real estate agent that starts after you and they will have a hard time catching up with you in the search engine rankings. Plus, it is the most cost-effective way to generate organic free real estate leads.
Here are some recent SEO stats that will show you the opportunity available to you.
46% of ALL searches on Google include local intent

3.5 billion searches receive by Google every day
1.6 billion of those searches are with local intent

97% of users searched online to find a local business
78% of local searches on mobile result in an offline purchase
24.4% of all clicks go to the first result of local business searches
"Near me" mobile searches grew increased by 136% last year
Over 50% of all "near me" searches will result in an offline store visit
62% of consumers will disregard a business if they can't find them online
88% of potential customers look for online reviews before choosing local services
86% of customers use Google Maps to find local businesses
56% of local businesses have not yet claimed their Google My Business listing.
The average timeframe to see ROI positive results from Local SEO is 4.76 months
If you would rather watch or listen to this content, check out the video!
Three Types of SEO
Major search engines use algorithms that evaluate using over 200 factors to determine where a website will rank in the search engine results. The factors can be organized into three groups.
On-page SEO refers to the factors you can control on your own website. On-page SEO is optimizing individual web pages in order to rank higher and earn more relevant traffic in search engines. On-page refers to both the content and HTML source code of a page that can be optimized. On-page factors include keywords, meta descriptions, alt text, title tags, SSL/HTTPS, URL structure, header structures, and link structure.
Off-page SEO refers to page ranking factors that occur off your website. For example how your website URLs are backlinked onto another website. It also includes your promotion methods, taking into account the amount of exposure something gets on social media Off-page factors include: backlinks, domain authority, and social promotion.
Technical SEO focuses on optimizing your website for the crawling and indexing phase. This is a crucial process that will ensure that search engines can access, read, and index your content without any errors. Technical SEO factors include: creating a sitemap, submitting a sitemap to search engines, checking for broken links, optimizing images, mobile-friendly website, and deleting and redirecting 301 pages that don't get traffic.
See why so many agents are joining my real estate group!
Become a Modern Agent that drives more leads and closes more deals, and join my group that is empowering real estate agents like no one else is doing here at eXp Realty. Plus, get all my training and resources for FREE!
Keep more of your money all while building a solid real estate business.
Keyword Research
Keyword research is the process of choosing words and phrases that users search for on search engines determining which to use and optimizing website content around those terms. Keywords are ways to measure how your content is performing and ranking.
Five tips for choosing the right keywords for your real estate business.
Think like your ideal real estate client.
Think like your target audience and what you would type into a search engine to find what you offer as a real estate agent. Consult with others (friends, family, colleagues, current customers) to get their input on what they would type into the search engine when searching for a real estate agent.
Study your competitors.
Make a list of your competitors and top real estate agents in your local market. Read their content and view their metatags to help identify the keywords they are targeting. Looking at your competitor's keywords will not only help you see what you could be forgetting, but also can help broaden your research.
Understand and use long tail keywords.
Focusing on long tail keywords is a great SEO tactic. Long tail keywords are a combination of three or more words or phrases. Long tail keyword as it accounts for 70% of searches. Long tail keywords get less search traffic, but will usually have a higher conversion value, because they are more specific.
Utilize keyword research tools.
Use Google AdWords Keyword Tool or Ubersuggest Keyword Tool to research your potential target keywords. With these tools you can gather data on keyword volume and trends, keyword competition, similar keywords, common real estate questions, and more.
Analyze your results using Google Analytics & Search Console.
Monitor your keyword results every month to see how they are performing and make changes according to your SEO goals.
Don't forget to utilize your keywords wherever possible! Insert your keywords into blog posts, social media posts, and your website's content. The more you use keywords within your content, the easier it will be for your ideal real estate client to find your and you will generate more real estate leads.
Google Analytics & Google Search Console tracks & reports website traffic. Your can Optimize Website For SEO using Search Console. You can then use these business insights to take action. It provides statistics and basic analytical tools for search engine optimization (SEO) & marketing purposes. Google Analytics allows you to track different important metrics covering all aspects. You can monitor the effectiveness of online marketing strategies, onsite content, user experience, and device functionality.
Local SEO Tips for Real Estate Agents
Create a free account with Google Search Console & submit your website's sitemap so your website can start being indexed & crawled.

Get as many quality reviews to your Google Business profile.

Analyze titles & descriptions for the website's home page & internal pages

Create good internal links in your website's content

Create social media accounts & online profiles (Zillow, Trulia, Realtor.com, etc.) & link your website in the profile to increase business authority.

Create unique real estate content that can be read by search engines as well as users.
Want me to do it all for you?
Learn how I can drive more traffic to your website and generate more real estate leads for you. I'm determined to make your real estate business grow using my 15+ years of experience to leverage local SEO, content marketing, social media, and paid marketing to drive traffic to your website and generate more real estate leads for you. Are you ready to generate leads on autopilot?
Based on 15 years of experience & client reviews